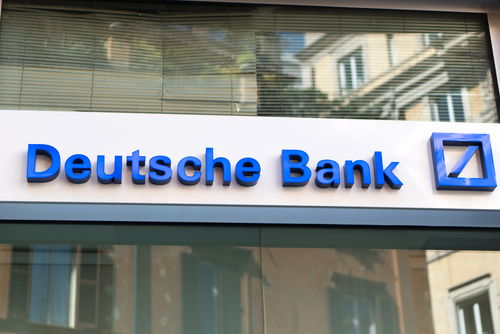 The United States government has fined Deutsche Bank and UBS a combined $45 million dollars for 'spoofing' in the gold market.
The term refers to the act of placing fake orders but quickly cancelling them, to make the market look busier than it is and to manipulate prices as a result. This manipulation is a criminal offence in the US under a provision within the 2010 Dodd-Frank financial reforms.
Spoofing incidents are very rare, with only three other people having been charged previously by the US Justice Department for spoofing. The combined investigation between the Department of Justice, the FBI and the Commodity Futures Trading Commission was a direct follow up from industry informers, who suspected these fraudulent actions had been ongoing for several years.
In a press statement, John Cronan – the acting head of the Justice Department's criminal division – said: "Conduct like this poses significant risk of eroding confidence in US markets and creates an uneven playing field for legitimate traders and investors."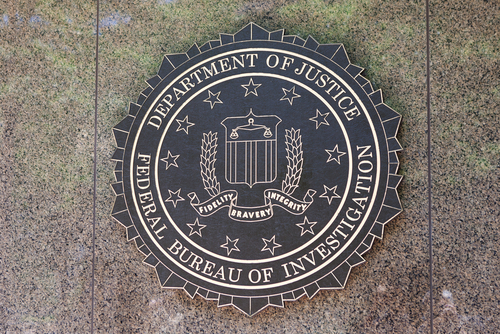 The agency allegations are that these three banks acted on purpose, and to date eight former traders, including the already-indicted former UBS trader Andre Flotron, and a tech consultant are all being investigated.
Those involved were based globally, operating between New York, Switzerland, Britain, Australia and the United Arab Emirates, with the London Evening Standard naming James Vorley and Cedric Chanu as two of the former traders charged by the Department of Justice.
The banks now face civil charges and financial penalties. Deutsche Bank were dealt the largest fine at $30 million, while UBS paid $15 million. HSBC were initially thought to be involved but this has since been confirmed as false. HSBC were however subject to a $100 million fine in January this year from the US government as punishment for currency rigging.
Speaking after the DoJ's statement, CFTC director James McDonald said: "Spoofing is a particularly pernicious example of bad actors seeking to manipulate the market through the abuse of technology.
"The technological developments that enabled electronic and algorithmic trading have created new opportunities in our markets."