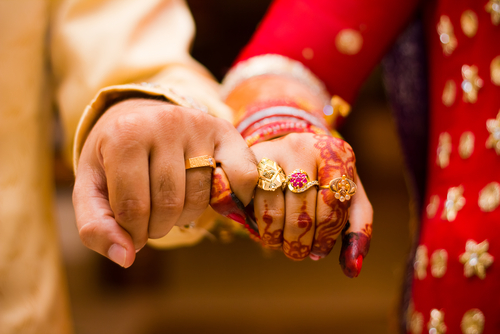 India's gold imports rose by 67% in 2017 – a rise from 512 to 855 tonnes of the precious metal according to a recent report from the Reuters news agency. The report also pointed out that demand for silver, primarily for use in solar panel manufacturing, was up by 23%.
The data comes from the precious metals consultancy GFMS, which is itself a division of Thomson Reuters, and suggests continued price rises for these two precious metals globally while demand remains.
---
Gold
Gold suffered in India following Prime Minister Modi's crackdown on corruption and tax evasion in November 2016. 500 and 1000 rupee notes were scrapped and destroyed, accounting for 86% of all cash in circulation. The period after was one of very conservative behaviour from buyers, meaning demand for precious metals plummeted while people took stock of their finances.
It suffered again in October 2017 when the Indian government introduced new regulations restricting jewellers from importing gold purely for exporting their products; now they are compelled to sell in the domestic market too.
Despite all this the economy has restabilised and the retail demand for gold has returned. 2017 was the best annual performance for gold since 2010. Gold globally is at its highest level for three months. The rise in demand is happening due to both the resurgence of the Indian economy and the weakness of the US dollar, and, despite the typical slow down of demand as prices rise, forecasts still predict January 2018 will outperform January 2017 and gold will continue to fare better throughout the year than it did in the previous 12 months.
Jewellers are keen to replenish their stocks after the Indian wedding season (October – December), as weddings account for 25% of all gold demand in India. Birthdays and religious festivals such as Diwali and Dhanteras make up another 26% of demand, and then 49% would fall into the Other category, which would include industrial use and investment.
India is the second biggest gold consumer globally, just behind China, but in terms of percentages a huge 72% of people in India own gold. China is close behind with 70% but in comparison, the US is a more modest 59% of people owning physical gold. This faith in gold and its cultural significance mean that India will always be a reliable source of demand, but now that consumers and retailers have the capital to invest in gold again the demand is back, meaning the outlook is good for gold prices globally.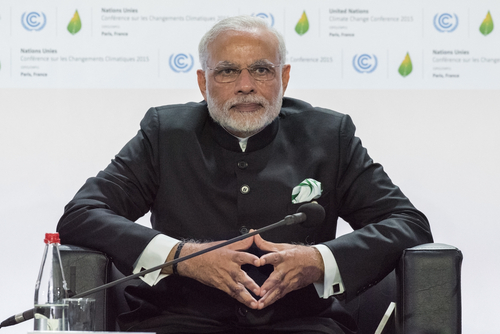 Indian Prime Minister Narendra Modi
---
Silver
The India Times, following on from the GFMS report, also published an article forecasting that silver is expected to rise in price in 2018, estimating a peak in August due to the Indian government's push to provide solar energy.
The GFMS report pointed to solar photovoltaic applications (primarily solar panels) and that their demand rose 23% in 2017, with demand expected to continue and increase this year. Silver isn't the only metal usable in solar panels – copper and aluminium are viable too – but it is the preferred option and is always required even to a small degree. The amount of silver needed in solar panel creation drops 5-6% annually but the predicted increase in demand for solar panels in 2018 would compensate for this reduction.
As of the start of 2018 silver is currently down in price slightly, but given the time of year and the fact it's the period after the annual wedding season this is no surprise, and compared to the four-year low experienced in 2016 it's still an improvement. Consumers want to start buying precious metals at as low a price as possible, so the market is likely to respond favourably in the coming months.
Demand for silver is also increasing in the Indian economy due to the growing popularity of electric cars. Pollution is a huge problem for India's giant population, so the switch to clean renewable energy and cleaner transportation is a big ambition for the government.
A telling indicator is the declaration from Hindustan Zinc, an Indian miner/refiner currently producing 500 tonnes of silver a year, who have promised to increase their output to 1000 tonnes a year in the next 3-5 years. While that might not have much impact in the immediate future, it does suggest a confidence that the demand for silver will continue to rise over a 5-10 year period, and if it's happening in India it'll happen across the world, meaning silver should start to see some notable growth in value.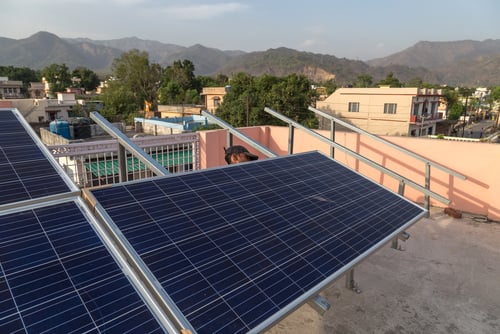 A solar panel installation in an Indian village