Coin websites
---
Coin websites will usually be of interest to one of three groups: those looking for general information about coins, coin collectors (numismatists), and/or financial investors.
Sometimes this interest can overlap, and coin websites like BullionByPost offer a broad range of information for all who may be concerned.
---
General interest
.
For those searching for information about coins and their history, our Bullion Index covers a huge range of topics. There are articles on both historic coins and those in current use, both numismatic and those made for investment purposes. From facts on individual coins, to explanations of how coins are made, this section has the answers.
---
Coin collectors and numismatics
.
For coin collectors looking to make a purchase, the BullionByPost site has a truly comprehensive array of numismatic coins available, all with low margin prices including our professional high-quality customer service. Our numismatic expert is always on the hunt for a rare coin to add to the website.
---
Bullion investors
.
Investors have long understood the value of precious metal as a safe haven investment, and as a smart way of diversifying their portfolios. Precious metal bullion coins are VAT-free, and gold coins produced in the UK are also exempt from Capital Gains Tax. Gold coins therefore offer tax advantages over bars of the same weight.
---
Coin website
.
For both numismatics and investors, it is important to use a reputable coin website to buy from. This ensures that you will only buy and sell at the best prices. You will also receive a professional, secure, and safe service.
It can be tempting to buy coins from a local dealer or to buy and sell gold privately through online auction sites like eBay. These aren't guaranteed to be bad decisions, so long as a user does their research and takes precautions, but dealing with a reputable coin dealer is often a much simpler process.
We also use our buying power to leverage the best prices for our customers. BullionByPost offers a quick and easy online alternative way into the coin market. Our friendly and knowledgeable customer service team is also available to answer questions on any topics not covered online.
.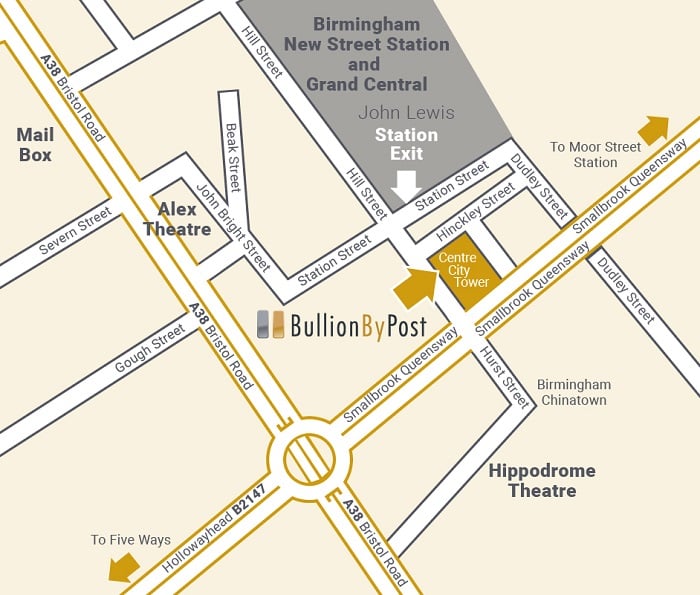 .
Should you wish to visit us, we are conveniently located in the centre of Birmingham – just a few minutes walk from Birmingham New Street station, Grand Central, and the Bullring. Our counter service is open Monday to Friday between 9:30 and 16:30.
Over 20,000 customers have left us positive reviews on the independent review site eKomi. This gives you the peace of mind that BullionByPost operate a coin website that can be trusted.
.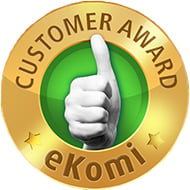 .
If you have any enquiries, our customer services team are happy to help. Email [email protected] or call 0121 634 8060.