Wealth protection investment
---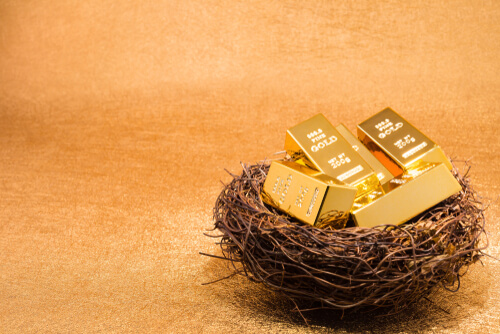 Preserving your future wealth is a matter of sensible financial planning. There are investment strategies you can take to minimise the effects of events that may threaten the wealth you hope to enjoy or pass to your children.
The greatest investment benefits are to be gained in the stocks and share markets but these also come with a large element of risk. There are fears that high market prices are unsustainable and may result from government manipulation and actions such as quantitative easing, rather than from any real improvement in business fundamentals. Therefore at some point stock markets will correct, with detrimental effects on investments.
Whether you are a seasoned investor with complex share schemes or you are simply looking to structure your investments effectively, in the long-term it will pay to consider shielding a part of your portfolio from the volatilities of the stock market with a ' safe haven ' investment.
.
Safe Havens
.
So-called 'safe haven' investments are uncorrelated or negatively correlated to the general market and expected to retain or even increase in value during times of market turmoil. They may not produce interest or pay dividends but will help you to avoid losing money throughout the ups and downs of the markets. They include UK gilts, precious metals, government and corporate bonds. Even some currencies, such as the US Dollar, the Yen, the Euro and the Swiss Franc, are seen by some investors as safe havens. Together they provide investors with a range of defensive options.
.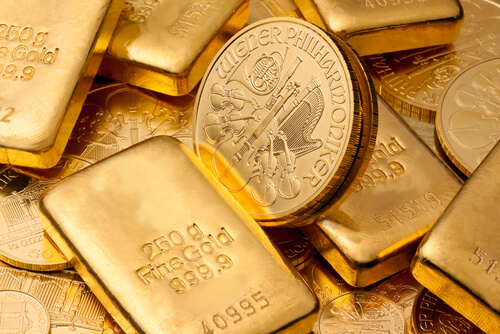 Gold
.
Gold is viewed as the standout 'safe haven' and typically forms a small part of many diverse portfolios. Outright ownership of a physical gold gives an investor total control, meaning it cannot be influenced by interest-rate decisions of one country nor diminished by money printed for quantitative easing. Its scarcity, beauty, and resistance to corrosion has given gold a unique place in human history. Consequently, it has a special place in the minds of many investors who instinctively turn to it in times of crisis, further adding to its safe haven appeal.
Click here to see our range of 24 carat gold bars.
.
At BullionByPost we aim to make buying gold as transparent and as easy as possible. Our How to Buy pages illustrate just how simple it is to buy from us. We also offer free insured delivery and pride ourselves on outstanding customer service delivered by friendly knowledgeable advisors.
.
---