Brexit Poll Results
March 2nd 2016
Last week we ran a poll asking our subscribers how they would vote in the upcoming 'Brexit' referendum. The increasing possibility that Britain could indeed leave the EU has had a positive effect on the gold price recently as the uncertainty surrounding 'Brexit' raised the appeal of the popular safe-haven. Boris Johnson's support added weight to the proposed separation last Monday and saw the gold price increase as the pound experienced its largest fall since 2009.
76% voted to leave the European Union
Out of 5,000 people who took part, an overwhelming 76% said that they would vote to leave the EU in the upcoming referendum. Our poll was taken by a sample who are particularly interested in gold. With many British Eurosceptics' concerns overlapping with those of precious metals investors, the results reveal a lot more about the interests of gold investors than the wider UK population.
Many in the growing Eurosceptic camp share the same economic and geopolitical anxieties as investors in precious metals. Continued economic turbulence and a perilously insecure geopolitical environment have attracted investors to gold bullion in recent months. In the same period, the idea that an independent Britain would be both safer and more prosperous has also gained popularity.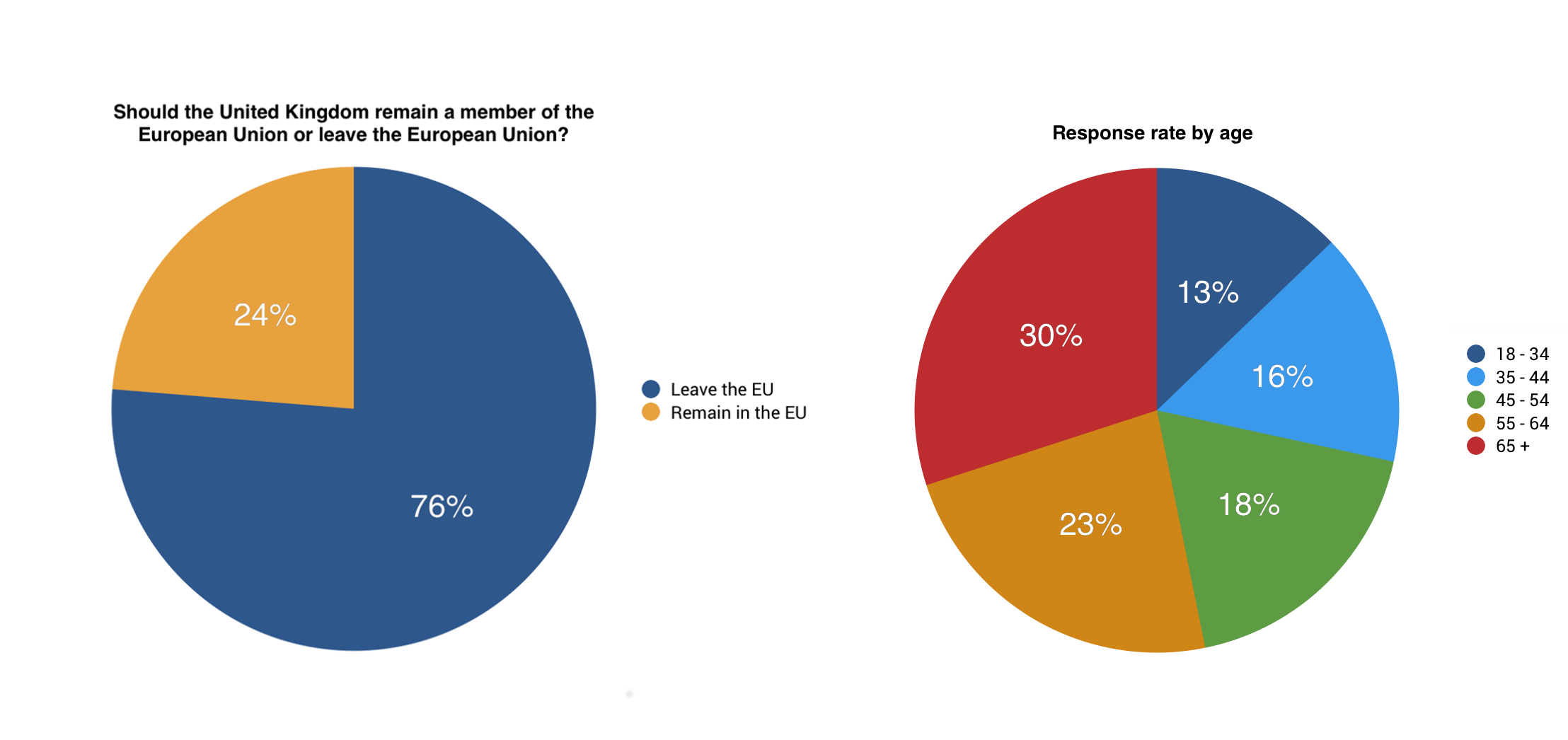 Older voters will be key
In the poll older voters were both more responsive and more likely to vote in favour of leaving the European Union. Those over the age of 65 were more than twice as likely to vote as 18-34 year-olds, comprising 30% of our entire turnout.
As with the General Election and the Scottish Referendum, we are expecting a large proportion of older votes, who, as the data suggests, will be much more likely to vote to exit the EU. Winning the hearts and minds of the older generation will prove an important battleground and if older voters turn out as expected the over 50s may hold the key to the outcome of the EU referendum.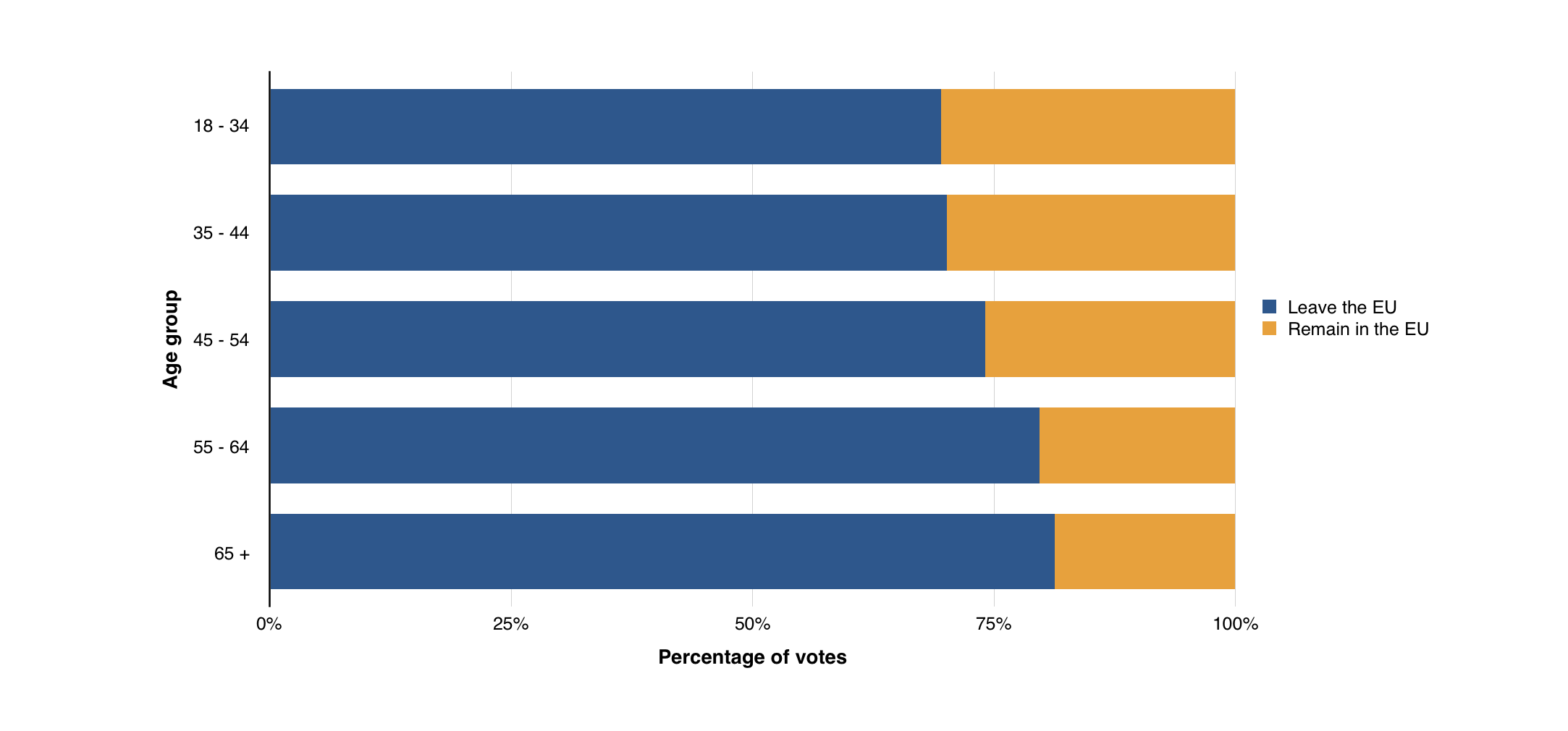 *Prices shown are as of 12:45 02/03/16 and subject to spot price movements.