SALE: 3% off everything*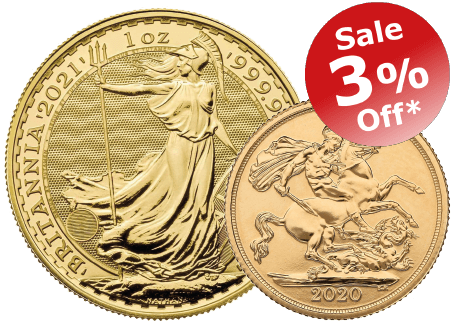 Prices cut on thousands of products. All orders include free insured delivery.
Shop Gold Coins
How To Buy Gold
The ultimate guide to investing in Gold

Read Investment Guide
BullionByPost Press & Media Enquiries
---
BullionByPost is the UK's No.1 online bullion dealer*. If you are a journalist and have a press or media enquiry please contact our News Editor, Liam Sheasby, at [email protected].
.
Please be aware this is purely a PR & media contact point and not a customer support line.
.
For enquiries or assistance with products and orders please call 0121 634 8060 or email [email protected]
.