SALE: 3% off everything*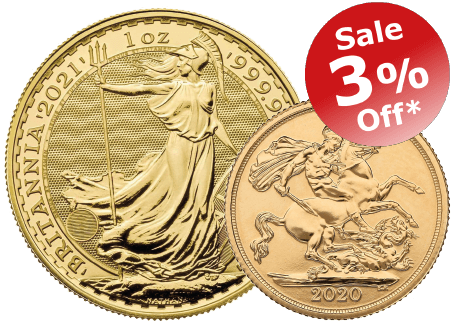 Prices cut on thousands of products. All orders include free insured delivery.
Shop Gold Coins
How To Buy Gold
The ultimate guide to investing in Gold

Read Investment Guide
Storage Info
---
1oz Silver Britiannia coins and 1kg Silver bars will be stored with Loomis International in Switzerland, whilst any 1oz silver units dynamically allocated in good delivery bars will be stored in secure bonded facilities of our choice.
---
Loomis, Switzerland - (1oz Silver Britannia Coins & 1kg Silver Bars)
Loomis are market leaders in providing secure storage and security solutions to financial institutions, private sector bodies and private businesses. Loomis have a long history in vaulting and managing precious metals, cash and other valuables. Loomis are accredited by the London Bullion Market Association (LBMA) and operate in over 20 countries and employee over 21,000 people.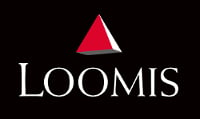 Switzerland is considered one of the world's most trusted jurisdictions for buying and storing precious metals and the country has a proud history of upholding individual property rights.
Visit Loomis International website www.loomis.co.uk
---
Global bonded storage facilities - (1oz units allocated in 1000oz good delivery bars)
1oz units that are dyanically allocated in 1000oz good delivery bars will be stored in any one of our global LBMA accredited bonded storage facilities. Your silver will be fully insured at all times and independently audited by Grant Thornton, one of the world's leading audit and advisory firms.
If you would like further information regarding our dynamically allocated VAT-free bullion then please refer to our FAQ page or contact our customer services team, either by calling us on 0121 634 8060 or emailing us at [email protected]