SALE: 3% off everything*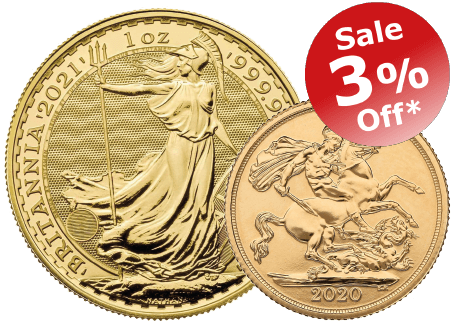 Prices cut on thousands of products. All orders include free insured delivery.
Shop Gold Coins
How To Buy Gold
The ultimate guide to investing in Gold

Read Investment Guide
500 Gram Silver Bars
---
We supply 500g silver bars available at low premiums from LBMA refiners Umicore and PAMP Suisse. Our 500 gram silver bars are brand new, pure .999 silver, direct from the manufacturers.
Our Umicore silver bar offers customers the cheapest way to buy 500 grams of 999.0 pure silver bullion ideal for investment. Prices include free, fully insured, next working day delivery.
---
---
When considering purchasing Silver bars, other than the weight of the bar and the trusted retailer to buy it, you shall also need to consider the brand and type of bar.

Why are Silver bar prices different between brands?
Despite being the same weight and .999 silver purity, the primary answer is down to who produced the silver bar. The reputation of the brand, similar to other consumer product, determines any additional premium along with the type of bar - Cast or Minted.
All our Silver bar suppliers are LBMA-approved and are guaranteed in weight and fineness.