About Us
---
BullionByPost® is the UK's No.1 online bullion dealer* based in Birmingham city centre. BullionByPost is part of Jewellery Quarter Bullion Limited (JQB).
We launched the BullionByPost service in order to offer private UK investors a straightforward, secure way to buy bullion at low margins ideal for investment. We offer a complete range of bullion products including gold bars, silver bars, gold coins and silver coins.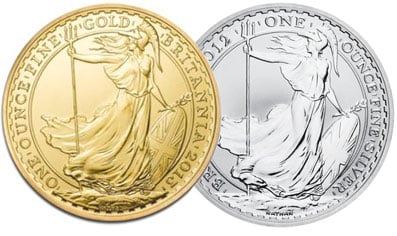 We are committed to offering low prices and pride ourselves on our unrivalled, award-winning customer service. Read our 18,000+ customer reviews and find out what our customers have to say about us on eKomi, a 100% independent, third party customer-feedback website.
As well as our great customer service, we offer FREE, fully insured next-day delivery on all orders. All our parcels are discreetly packaged and delivered directly to your door.
As well as offering a wide range of bullion for sale, we make selling your gold and silver easy with our buy-back service, paying 96% of the global spot price on all products we supplied.
Click here to find out more .
If you have any questions, please give us a call on 0121 634 8060 or fill in our contact us form where one of our experienced advisors will be able to help. Alternatively, view our simple how to buy process explaining how you can get started.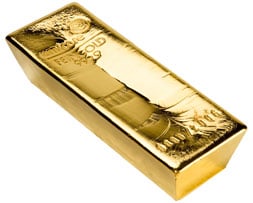 ---
New to Gold Investment?
Why not view our Gold Investment Guide packed with essential reading for all investors. Whether you're new to gold investment or highly experienced at buying and holding gold, the guide is full of must-read information and advice on the best way to buy gold, including why buy gold, when to buy gold, where to buy gold, storing gold and much more.
Click here to browse our free Guide.
---
Authorised Distributor
BullionByPost is a fully authorised distributor of Umicore, Heraeus and Metalor gold and silver bars. The company is also a Royal Mint authorised distributor.
---
Press & Media Enquiries
If you are a journalist and have a press or media enquiry please contact:

Daryl Jackson
Email: [email protected]
Tel: 0121 634 8085

---