Gas has long been one of Russia's biggest exports, but the surge in demand for gold has seen Russian exports of the precious metal surpass the fossil fuel for the first time.
Russia's central bank reported that the country's gold exports jumped to 65.4 tons in just April and May, with a value of approximately $3.55 billion.
In the same period, natural gas exports - which has been the most lucrative commodity export for the country - fell to $2.4 billion, the lowest figure since 2002. Demand for many fuels including gas and oil have fallen on the back of the global pandemic, and subsequent reduction in industrial production.
.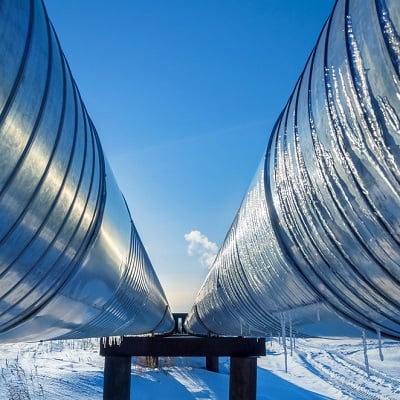 .
Gold meanwhile has seen the exact opposite. Year-on-year the increase for gold sales represented a 14 times jump on April and May in 2019. Demand has risen amongst investors seeking safe havens, pushing the price up.
This has coincided with Russia's Central Bank ceasing its recent acquisition of gold for its growing reserves, as well as changes to export licences for mines in Russia that make it easier to sell the precious metal. Much of the country's gold production is now able to be sold off globally, and the reported figures would suggest many have been doing just that.
With gold prices reaching a new all-time high earlier this week, this will likely not be an isolated incident and could be the start of a growing trend for those countries with gold to sell.