---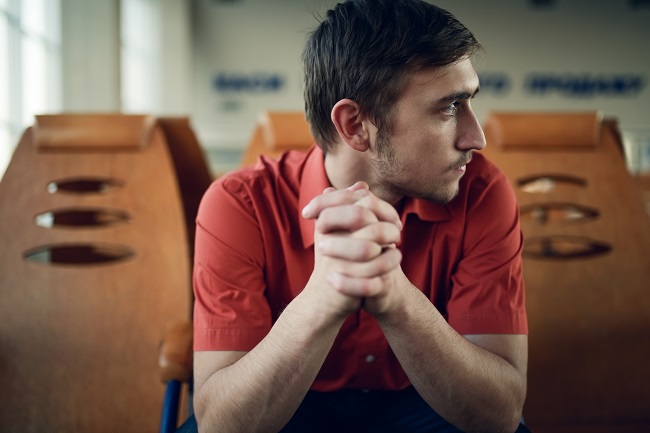 A survey by the Confederation of British Industry makes sombre reading for the UK's economy, predicting severe reductions in output, and a sharp rise in unemployment.
The survey - which looked at trends amongst small and medium-sized enterprises (SMEs) between March 25th to April 14th - predicts that the next three months will see the greatest fall in output in more than 30 years. This will also coincide with the biggest quarterly loss in jobs since the financial crisis of 2008.
The CBI began these SME surveys in 1988, and this is by far the worst it has reported on. At the start of 2019 there were 5.8 million small businesses in the United Kingdom. Employing 16.6 million people, SMEs accounted for 60% of the employment, and around 50% of the turnover in the UK private sector. As such, the worrying survey is hugely significant to the whole UK economy.
The Centre for Economics and Business Research has also warned that overall, the UK's economic output could fall by 15% in Q2. The CEBR also forecast that unemployment will hit 7% by Q3 of 2020, almost doubling January's level of 3.8%.
The CBI survey findings come despite a forecast of massive government borrowing to bolster all UK business. The government plans to raise £225bn through the sales of bonds and gilts to support British businesses through the coronavirus COVID-19 crisis.
The fear is that fragile small and medium-sized enterprises will take a disproportionate share in the overall economic slump, and will not have the same economic buffer to weather the situation at it goes on longer.
HSBC, Barclays, Lloyds and RBS are providing 100% government guaranteed loans to small businesses in the UK. According to reports on SkyNews they have already received nearly 100,000 applications for these 'Bounce Back Loans' in just one day alone. Some Barclays customers however have reported technical issues with the site, preventing them from accessing the vital funds.
CBI lead economist Alpesh Paleja said government support would be "...a critical step to restarting the economy once it is safe to do so, which will require a strong partnership between government and business."
How much the government can (and should) do to help is a question causing debate, but how much help these loans will be is also questionable. With increased borrowing, the government will want as many businesses as possible to recover in the hope of kickstarting the UK economy in the coming months.
Should the CBI and CEBR forecasts prove accurate however then there is further economic hardship to come for UK SMEs which will further damage the already shaky economy, and worsen any coming recession.