---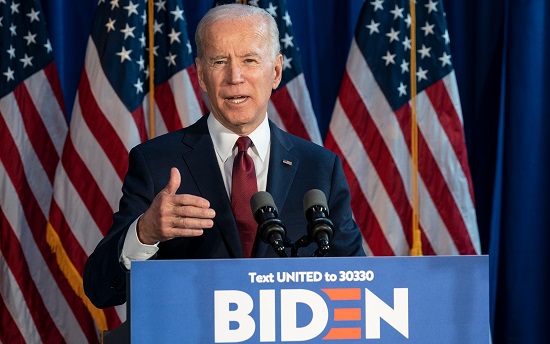 While both Trump and Biden will likely benefit the price of gold, experts are far more confident that a Biden tenure would benefit silver prices. Silver – like gold – is fantastic as an electrical conductor, but without the steep costs. If the Green New Deal were to be passed, and the US pushed for a green revolution in sustainable domestic energy, then silver would be highly sought after to achieve this.
Fox Business has reported how Joe Biden wants the United States of America to be net-zero for carbon emissions by 2050. The Green New Deal would help achieve this, while also appeasing those supporters who backed Bernie Sanders or Elizabeth Warren previously, and providing economic stimulus.
One point to mention however, is the reduced amount of silver needed. As metallurgists Heraeus pointed out in their most recent market report, improving refining and manufacturing means that less silver is needed for each piece of tech – whether a solar panel or an electric car. This reduction could mean that the increased demand is offset by the lower requirement of metal.
Despite this, the Bank of America is estimating an 87% increase in global silver demand from the US power sector alone over the next 15 years if Joe Biden pushed ahead with de-carbonisation, meaning a wider reaching green program for the United States would drive an even greater rise in demand.
"Investors help, but industrial demand ultimately moves the needle" - Michael Widmer, Bank of America strategist in a company note [Fox Business]
The Bank of America is forecasting $35 per ounce of silver in 2021, with that figure rising to $50 per ounce over the next few years – a rise in line, in percentage terms, with that expected for gold per ounce.
The big question now is who can make the most of the final few weeks of campaigning before the election. President Trump's recent illness may win him some sympathy from undecided voters, but there are claims that the President may have ties or even shares in a company called Regeneron - whom he recently boasted about for their 'cure' for Covid-19. Whatever happens, this election looks set to spring surprises in the run up to November 3rd.