A number of British and European banks have reported significant losses so far in 2020, as the coronavirus pandemic hits their balance sheets hard.
NatWest, Lloyds, and HSBC are just some of the banks to announce significant losses, as banks suffer from both the economic downturn of coronavirus, and the increased risk of loan defaults that comes with recession.
Lloyds, the UK's biggest retail bank, announced that a pre-tax loss of £602 million for H1 of 2020, down from £2.9 billion profit in the same period last year. The bank confirmed it has now also set aside £3.8 billion for H1 as a buffer for the expected increase in loan and mortgage defaults to come, and expect that this could rise to £5.5 billion by the end of the year.
Lloyds said that while the immediate impact of the pandemic had been the biggest problem so far, it expects a significant rise in default rates as financial aid – like the government's furlough scheme – wind down in the coming months.
The announcement saw Lloyds' shares drop 9% in value on Thursday, with some slight recovery so far in trading today.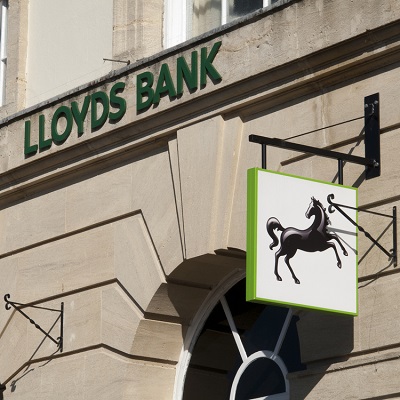 NatWest reported even worse losses than Lloyds – a £1.3 billion pre-tax loss – and warned they may have to accept a write-down if the situation worsens.
Meanwhile, Europe's largest bank HSBC, announced it had a 65% drop in its pre-tax profits to $4.5 billion. HSBC also confirmed that it too has set aside large amounts of money in anticipation of a significant rise in loan defaults – up to $13 billion.
The bank had already announced a restructuring program back in February that would see a staggering 35,000 jobs cut. These plans were put on hold due to the pandemic but are now to be accelerated according to the bank.
The increased exposure to the economic damage caused by coronavirus leaves banks in a precarious position. While tighter regulations are designed to keep banks removed from the risk of collapse, the severity of the current financial crisis is clearly of concern for many banks, and will likely stretch safeguards to their limit in 2020.