Why VAT-Free Silver?
---
It's VAT Free
We are offering investors the opportunity to buy and store silver bars and coins in Switzerland without having to pay 20% VAT. Your bullion will be stored in an accredited vault in Zurich, and with no VAT to pay it means you will receive a lot more silver for your money.
We strongly believe our VAT free silver storage proposition offers UK investors a cost effective and secure way to buy and store physical silver bullion.
---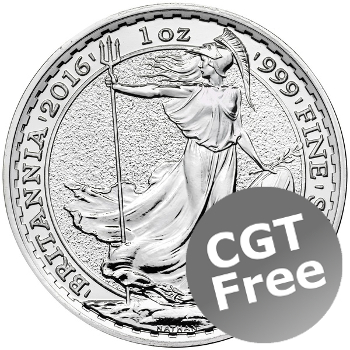 Capital Gain Tax Exemption
Silver Britannia coins are classified as legal tender and are exempt from any capital gains tax. British Silver Britannia coins contain one ounce of fine silver at .999 purity. If you are looking to make a sizable purchase, VAT free 1 oz silver Britannia's offer you the unique combination of being VAT free and Capital Gains exempt.
---
You can sell your bullion back to us at any time or request delivery.
At anytime you can sell back your silver to us or request physical delivery. We offer highly competitive sale rates and payments will be made by bank transfer directly into your linked account. If you decide you want to take physical delivery of your silver VAT will become payable.
---
Security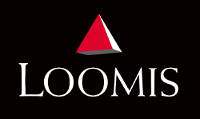 Your silver bars and coins will be vaulted with Loomis International in a high security vault in Switzerland. Loomis have a long history of vaulting and transporting precious metals and Switzerland is considered one of the world's trusted locations for buying and storing precious metals.
Your silver will be fully insured at all times and independently audited by Grant Thornton, one of the world's leading audit and advisory firms.
---
It's stored outside the banking system
Buying and storing VAT free silver allows you to hold a percentage of your portfolio outside the financial system. During times of political and financial instability this reduces your reliance on the banking system, reduces counterparty risk and helps further diversify your wealth.
Switzerland has a proud history of upholding individual property rights and continues to be one the world's most trusted locations for buying, storing and refining precious metals.
If you have any questions regarding our VAT free silver proposition please contact our customer services team during normal office hours. Alternatively, you can email us on [email protected] for further information.