Coin box
---
Many investors or coin collectors decide to store and display their bullion in presentation boxes. Coins in often produced to high artistic standards, with the reverse side in particular struck with beautiful designs. It is no surprise then that owners of these coins might want to show them off.
.
---
Coin boxes
.
BullionByPost offer a huge range of coin boxes that are ideal for storing and displaying your coins. A coin box can also make for an elegant way to present a coin as a gift. Our presentation boxes provide safe and accessible storage for your treasured coins. Each section is made from high-quality wood that has been finished with a subtle varnish, giving them a silky sheen and providing a stylish companion to your coin.
The two sections are hinged to provide easy access, whilst the lid also ensures your coin is fully protected from moisture or dust with its black velvet inner lining. They additionally come with a black cardboard outer-box which makes them perfect for gift purposes.
.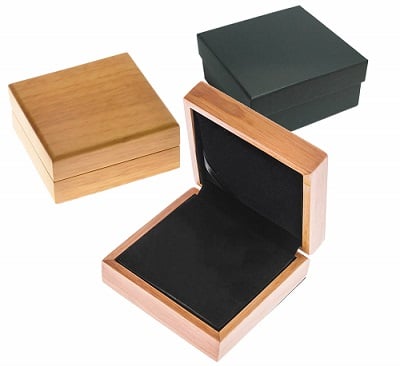 An elegant wooden coin presentation box from BullionByPost.
BullionByPost offer over 25 different sizes of oak coin boxes to accommodate varying weight denominations and sizes. This also includes larger boxes designed for multiple coins - perfect for coin sets. We even stock a number of gift boxes for gold and silver bars, for gift givers who prefer bars to coins.
Many of our products already have alternative options that includes a gift box, saving you time and allowing you to purchase a ready made gift in one place. If you would like to speak to staff regarding the gift box options available, simply call 0121 634 8060 and the team will be happy to assist you.
.
---
Coin collection box
.
In addition to our stylish wooden coin boxes intended for presentation, we also stock more practical storage solutions for large collectors and investors. Coin presentation capsules, coin tubes and large, robust 'monster boxes' keep your coin collections free from dust and moisture, while efficiently using your space.
For numismatists, capsules also offer the ideal way to preserve coins that could be centuries old. When storing old silver coins in particular; a capsule will allow you to see every detail of your coin without making any physical contact that may tarnish the metal.
.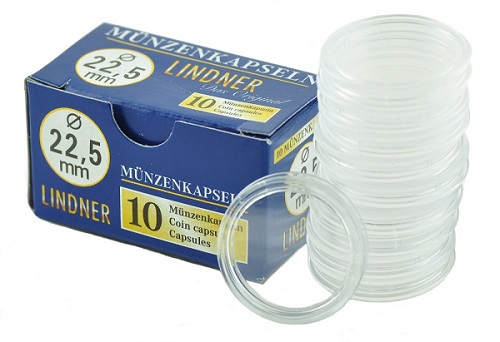 Coin capsules - a must have item for any serious numismatics.
BullionByPost stock over 15 varieties of coin capsules to suit a range of coin sizes, and thanks to our ability to make bulk purchases we can offer these capsules at low prices of less than £1 per unit.
.
For our larger investors with high numbers of coins, coin tubes are the typical way to store and preserve your coins. Large orders will often be supplied in the tubes direct from the mint, giving you extra assurance that your coin remains in 'mint condition'. If you have built up a collection over time however, and would now like to store your coins in a tube, then we do stock a range of empty tubes. They are available in sizes that hold anything from 10 up to 25 coins.
.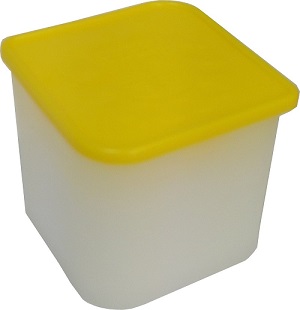 Coin tubes offer a simple and efficient way to store your coins.
Our heavy-duty 'monster box' coin cases are the perfect storage box for even larger numbers of heavy coins. They can accommodate coin tubes, and take anything from 100 coins up to 500 coins in each box.
.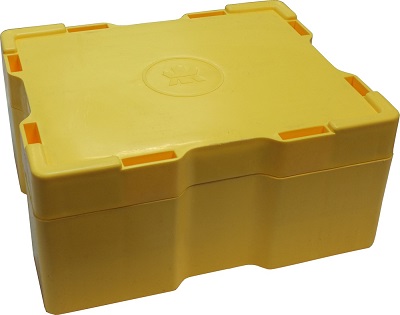 Our heavy duty monster boxes can handle large and heavy amounts of coins.
Capsules, tubes and monster boxes come in a range of sizes tailored to the dimensions of commonly collected coins.
.