Proof Coins & Coin Sets
Sell ​​proof coins or collector coin sets
In addition to bullion investment coins, we also sell and buy proof coins. These are the best quality minted coins available, and come in an official presentation box with a Certificate of Authentication.
.
---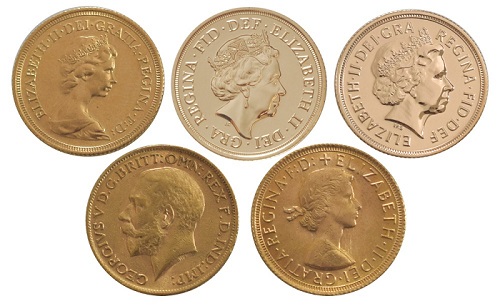 .
Limited Mintage Annual Coin Sets
The Royal Mint produces a number of coin sets annually, in both gold and silver. These sets offer a chance to get a rare, limited group of coins in attractive presentation cases and boxes. Whether its Gold Sovereigns, Silver Britannias, three coins or six, you can take a look at our coin sets here.
Call us on 0121 634 8060 or email us at support@bullionbypost.co.uk to get a valuation for your item today!
---
Why sell with BullionByPost?
Selling proof coins can be a tricky business, but at BullionByPost we make it a simple and quick process.
We buy back at market leading rates and will give you a valuation for your proof coin or proof set over the phone. Customers selling to us with the box and certificate included could get an even higher offer.
We offer prompt payment to customers via Bank Transfer within three working days, subject to inspecting your items.
.
---
Why not sell at auction?
Auction houses typically have a Seller's Premium. This is usually a 10-15% fee taken by the house from your sale as payment for holding your item, listing it, and attempting to auction.
Auctions are high risk, high reward. You might land a big sale, but it's luck of the draw if you get the right person looking to buy your item on that exact day, and there's the risk that your coins might not even reach their reserve. No sale means no payment, but you'll still owe the auction house a fee for taking part.
There's no guarantee of careful handling whilst holding your item ready for auction, and it can take weeks or even months for a specific auction to occur, such as one for coin sales. With BullionByPost you can lock in a price and send off your items in the same day.
Online auctions can appear a more attractive prospect but again, when you consider the fees for listing your item(s), enhancement fees to attract greater interest, and fees upon agreement of sale then it can be a complicated and confusing process.
At BullionByPost the price we offer is the price you get. Call us on 0121 634 8060 to get a valuation today.